Well thought I would drop in again and let you all know I ain't that little annoying kid anymore I am a husband haha
https://ibb.co/Qnxgys8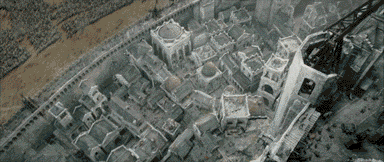 ---
---
Congratulations. When's the baby due?
---
Posts: 1067
Joined: Thu May 26, 2005 11:10 am
Congrats!
---
Holiday first then baby haha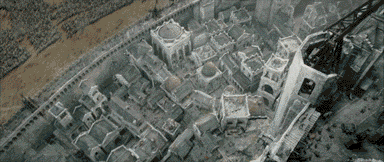 ---
Take your time before a baby...trust me lol

---
haha I am rommel mate, visiting vegas again in November first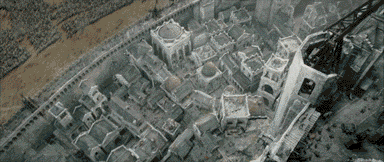 ---
Posts: 2787
Joined: Fri May 27, 2005 4:08 am
Location: Boise, ID
Lol, I finally remembered my password to this site, been trying to log on for a while. Congrats man, you look ... different :}
"The only way I'm going to see some action is to bust myself to private"
---
Who is online
Users browsing this forum: No registered users and 3 guests