Sup guys if anyone still checks these forums and will be trying BATTALION 1944 give me shout, would love to catch up like the good old dod days.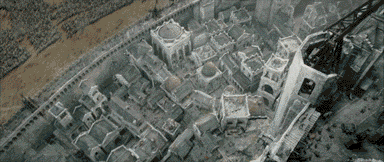 ---
Yeap still around. Don't game much, but still around. How's life on the other side of the pond?
The reason I talk to myself is that I'm the only one whose answers I accept.

George Carlin
---
Yeah it's all good man, it's all I do is game and stream haha but not that little annoying kid anymore Iv all grown up and getting married next year
, how time flys.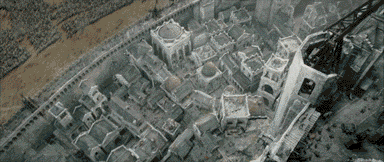 ---
Posts: 1067
Joined: Thu May 26, 2005 11:10 am
Grats! Whats your stream?
---
Twitch.com/bburger, I love q good burger as you can see haha also cornybrooks was taken somehow haha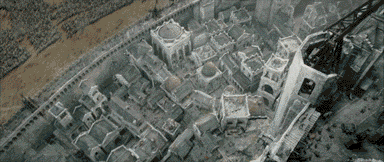 ---
Nice man, congrats on the engagement!!!
---
Who is online
Users browsing this forum: No registered users and 1 guest