---
Posts: 966
Joined: Thu May 26, 2005 1:52 pm
Location: England where els!!
Hahaha what a dick Bobby, I can't see us coming back anytime soon buddy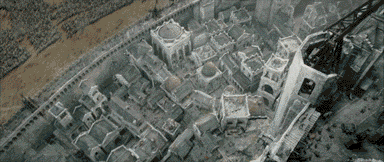 ---
Yikes. I'll have to update this to a "Sunderland: Relegated from the Championship" shot soon.
It's not all bad though - think of all the new grounds you'll get to visit! Nothing like a cold wet away day in Scunthorpe, I bet.
Seriously though, what the fuck happened? It was supposed to be some light comedy; You'd go down for a year or two, we'd have a larf, you'd come back up and it would be game on... but you've gone and turned it into tragedy.
---
Who is online
Users browsing this forum: No registered users and 2 guests